Paul and Me launch gig photos
At the Phoenix in Cork on Thursday, December 8th, 2005, I had the official launch party for the Paul and Me CD. It was a great night, thanks to everyone for coming and I hope you made it into the pictures somewhere!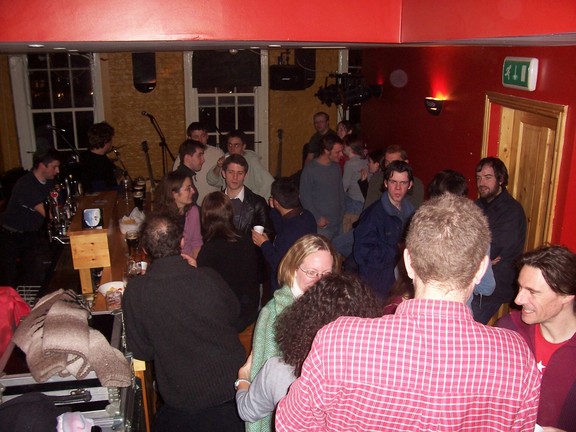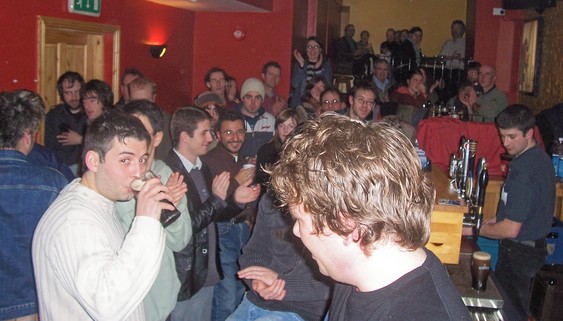 Here's the crowd from a couple different angles, it was a great turnout! Free food and mulled wine for everyone!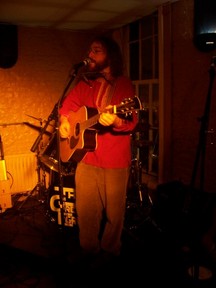 I did a few songs from the CD to start off the evening.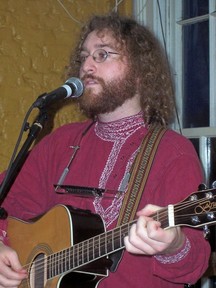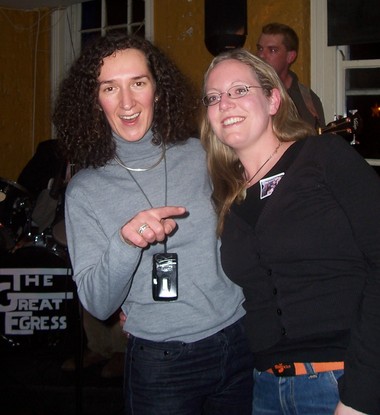 Ankica and Kate had a drinking contest...

Here's Ray, the mastermind behind the recording of the CD, with Sonia.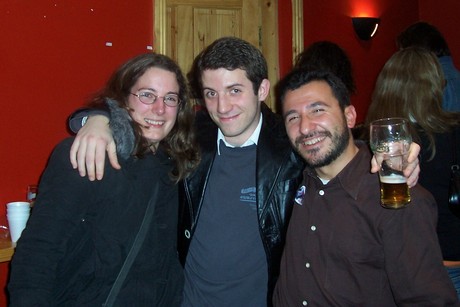 Lavinia, Demian, and Antonio were there!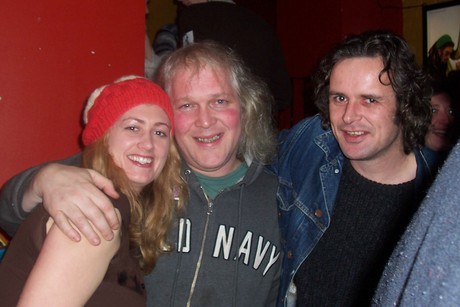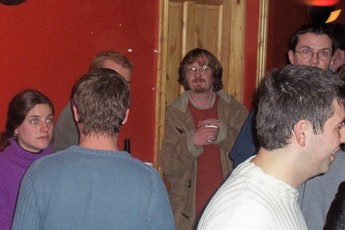 All of Cork's top musicians were there too!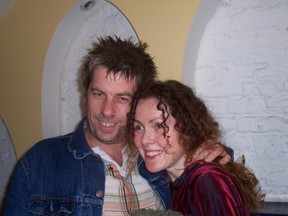 And all of Cork's society couples made an appearance!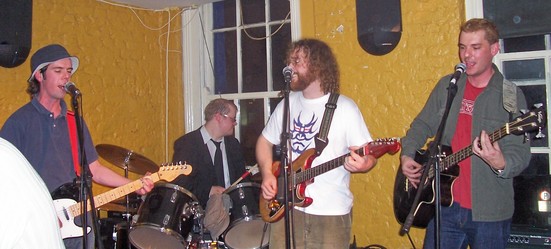 The Great Egress did a set to close off the night!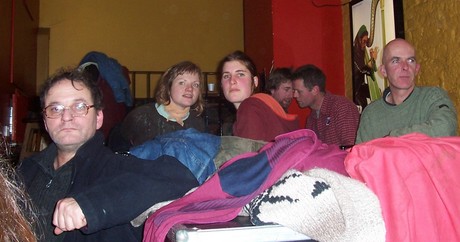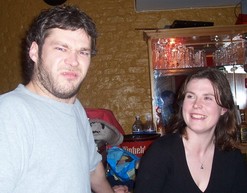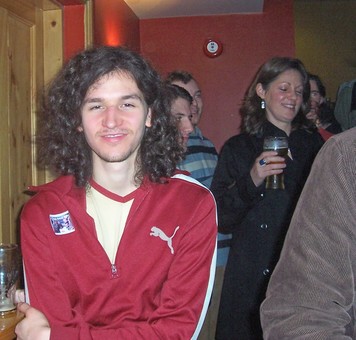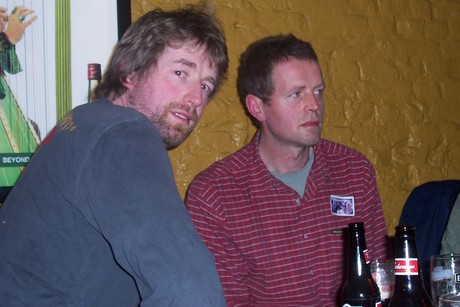 Thanks to everyone for a great night!