upcoming gigs
Solo concerts!
Saturday, October 7th, 2017
Shamrock, München.
The second and fourth Monday of each month
I'm running the Welt Bühne open mic night in Munich, come and listen or join in.
with the Munich String Band
Check the Munich String Band web site for concert dates.
with the Paul Daly Band
Check the Paul Daly Band web site for concert dates.
Duo with Gabe McCaslin
Thursday, February 16, 2017
A Thousand Miles to Dublin, Kempten, DE.
Friday, April 21, 2017
Kelly's Irish Pub, Memmingen, DE.
Wednesday, June 21st, 2017
Kilian's Irish Pub, München, DE.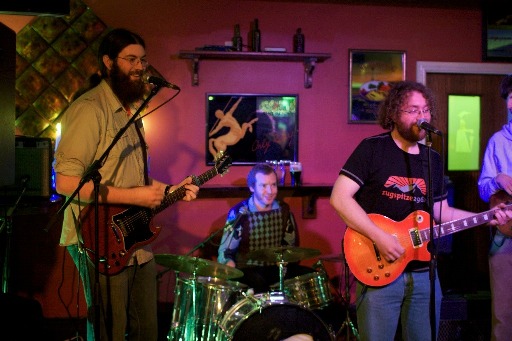 Hope to see you soon.